The EZU App enables you to link your EZU-NFC chipped apparel to your phone, connecting you to rewards and experiences.
Connect &
intersect.
Fusing fashion with Web3 technology allows you to earn rewards through a Crypto Wallet for simply wearing EZU-activated apparel.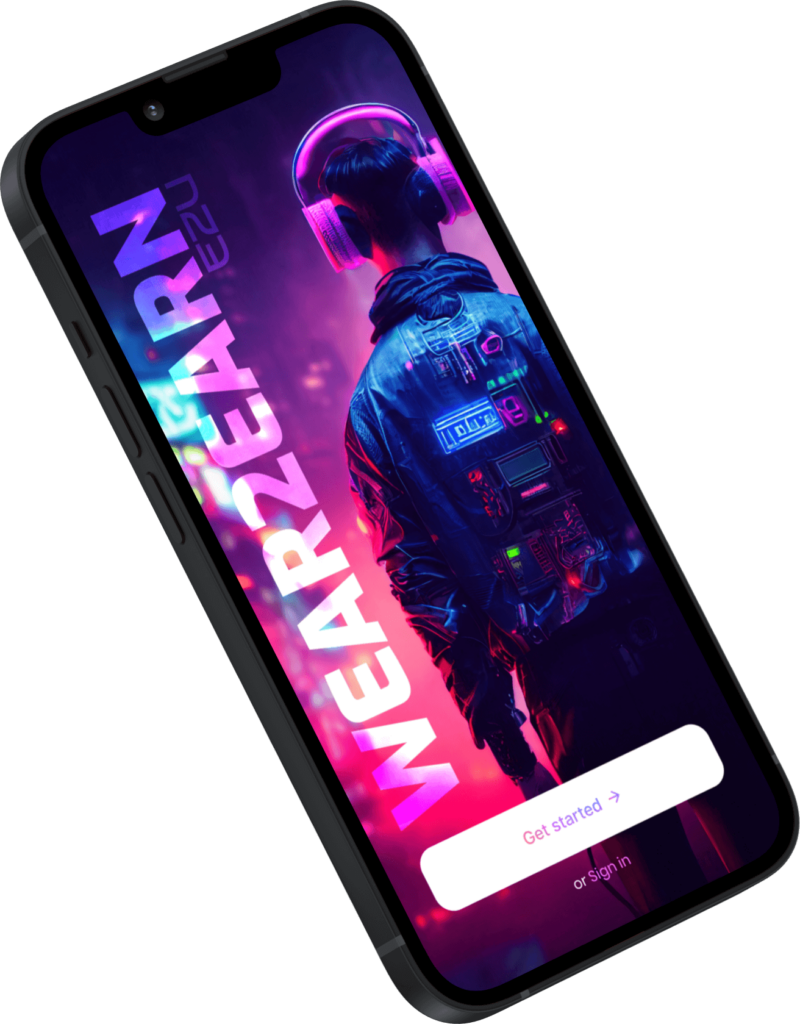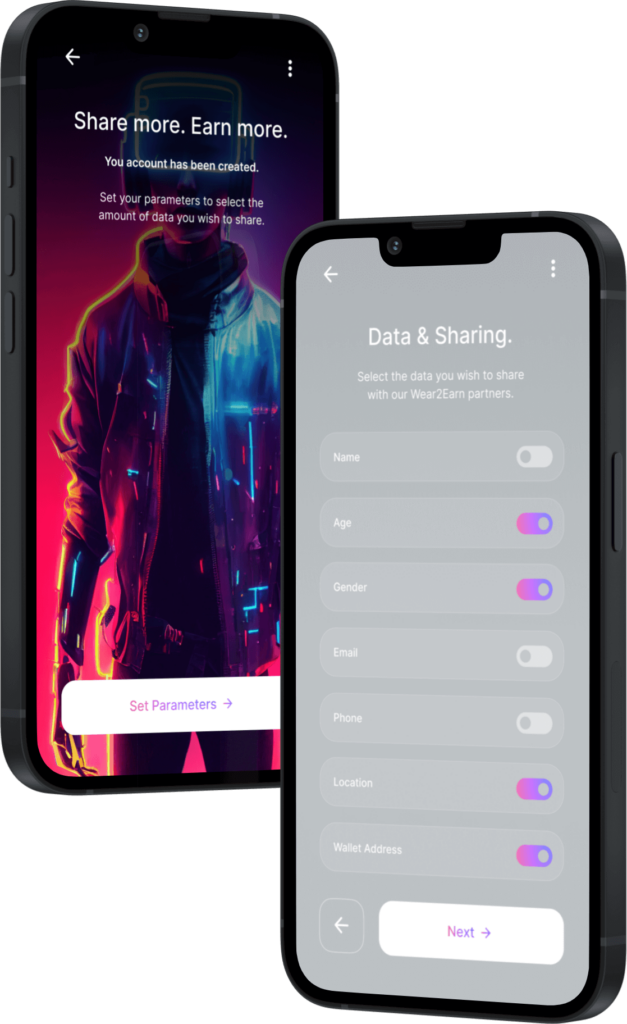 Share more.
Earn more.
The EZU App allows you to select the data you wish to share with our Wear2Earn partners. The more you share, the more you earn.
Wear2Earn.
Wear2Earn is a Web3 lifestyle app connecting brands to people with rewards.
It is a scalable solution to mass experiential marketing that drives and measures brand loyalty, providing not currently available levels of post-sale consumer data. This enables brands to interact and more deeply understand their customers' behavior whilst rewarding them.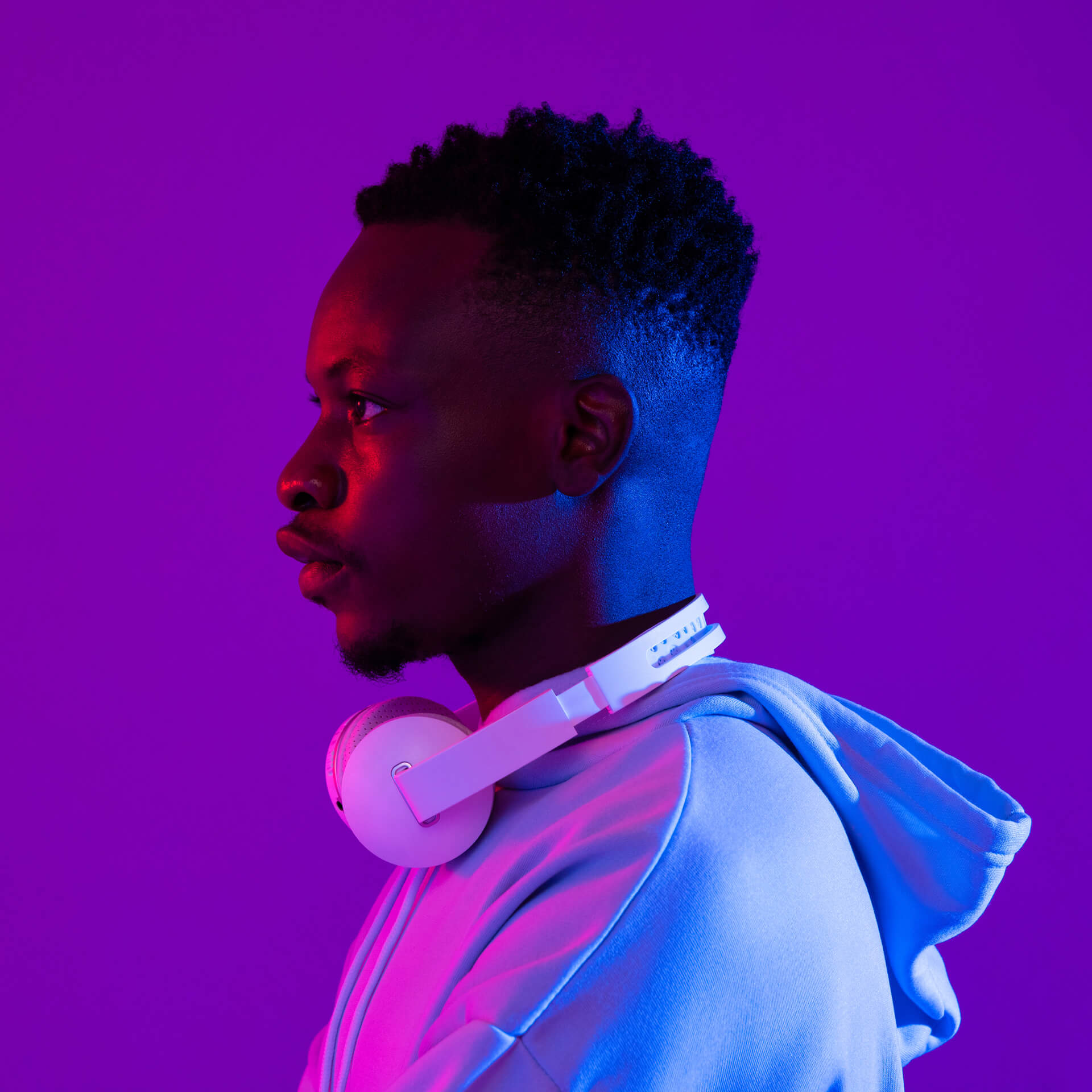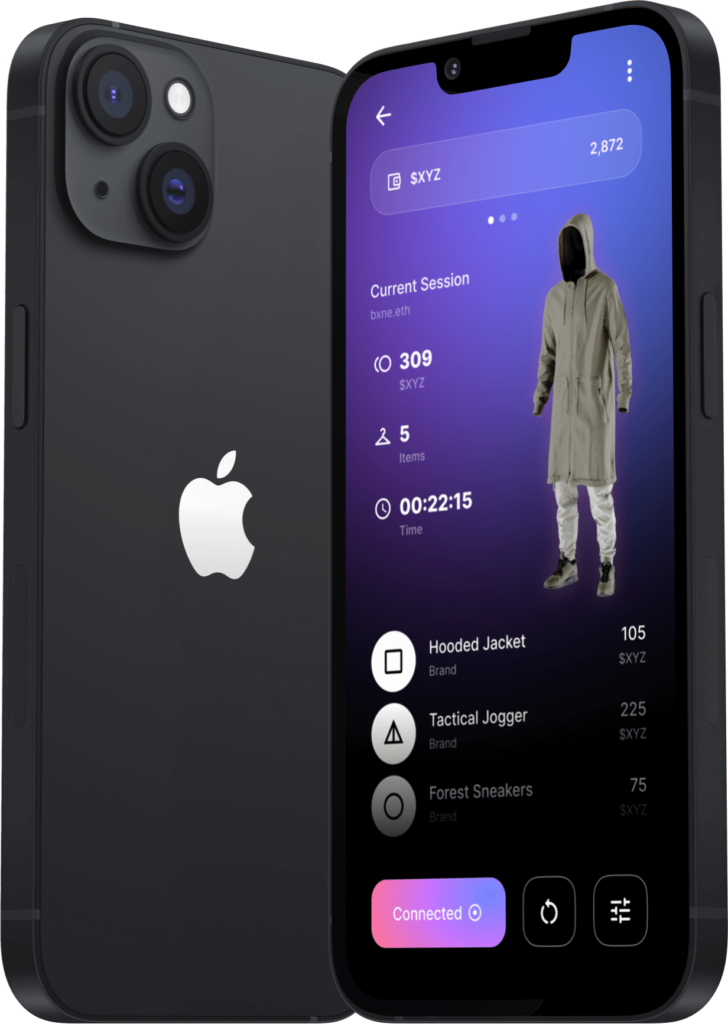 Frequently asked questions